Press Release Details
Futurebud awarded a contract for Bomb Locators and Personal Protective Equipment For the Kingdom of Cambodia
 Futurebud International has been awarded a procurement contract to supply Bomb Locator and Personal Protective Equipment under "The Project for Improvement of Equipment for Demining Activities (Phase VII) (Lot.B) for the Kingdom of Cambodia in August 2016.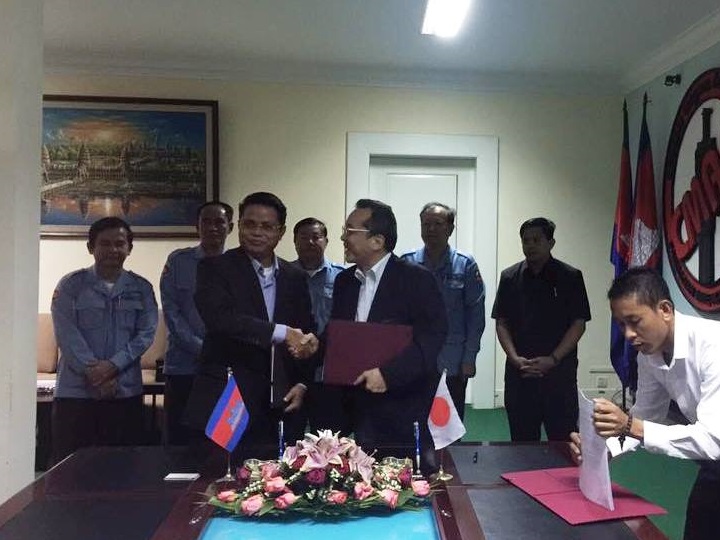 This project covers the supply of Bomb Locators and Personal Protective Equipment to the Cambodian Mine Action Centre (CMAC) in the Kingdom of Cambodia.
 The provision of the equipment is expected to contribute to maintain of CMAC activities and promote social development through demining projects.
---
 Project Description
Client
The Cambodian Mine Action Centre
Consultant
INGEROSEC Corporation
Supplying Products
Mine Detector (729 units)
Unexploded Ordnance Detector Large Loop Deep Search (62 units)
Bomb Locator (2 units)
Personal Protective Equipment(PPE) Vest (450 units)
Personal Protective Equipment(PPE) Visor (450 units)
---